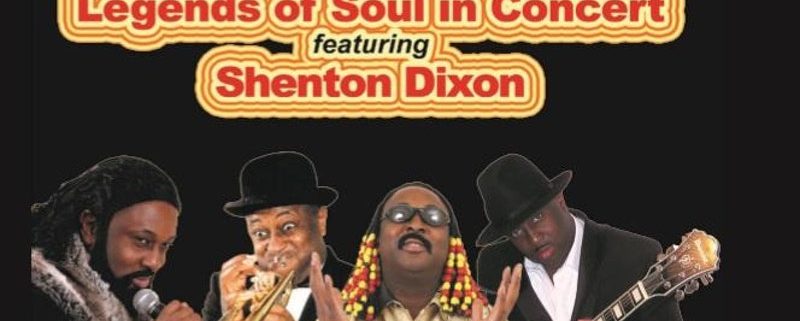 Music nights are back at Dallas Burston Polo Club! And we're kicking off with style.
This theatrical musical experience features the multi-talented musician and West End star, Shenton Dixon, and his famously dynamic voice. A show that is jam-packed with pure Soul Classic's from a time when soul music dominated the charts.

For one night only, Shenton will recreate the look and persona of these iconic masters of soul, Barry White, George Benson, Stevie Wonder and an extra special guest all the way from New Orleans Mr Louis Armstrong.
Shenton has also featured in T.V. programmes Miss Marple (As Louis Armstrong), BBC drama Hustle, Take Me Out with Paddy McGuiness and The Voice. Believe it or not, Shenton once took on Ashley Banjo of Diversity in a body popping contest! Guess who won? And for you soap fans Shenton is the elusive Fat Elvis in Eastenders.
So "For Once In Your Life, Let The Music Play as we Give You The Night, As The Saints Go Marching In." Four soul legends in one night superbly backed by the Legends Of Soul Band.