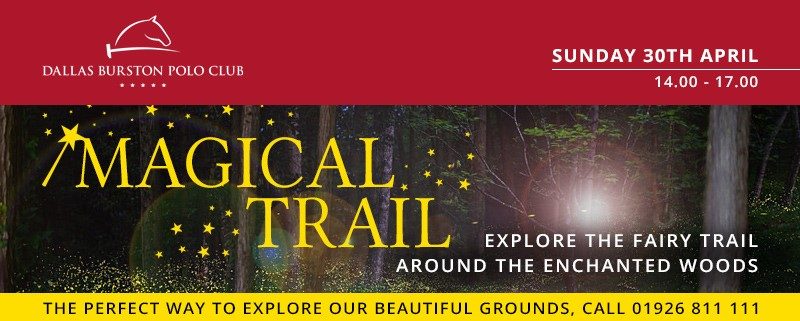 Follow the trail to find where the fairies hangout.
Search high and low to discover the magic of the ancient forest.
Around every corner, a new surprise awaits.
Make a wish and share it with the fairies.
Create a dream catcher to capture the bad pixies and send them back to their old oak forest.
Design a crown and become King or Queen.
Adults are welcome to sample our fruity potions (wine) and become lively with the spirits.
Perfect for families and children of all ages with activities to complete and refreshments to purchase.
Tickets:
£8.00 per person
For Details/Bookings:
Please call 01926 811 111 or email us on info@ixlevents.com
Please note, we do not recommend the trail for pushchairs or wheelchairs.