LADIES DAY 2022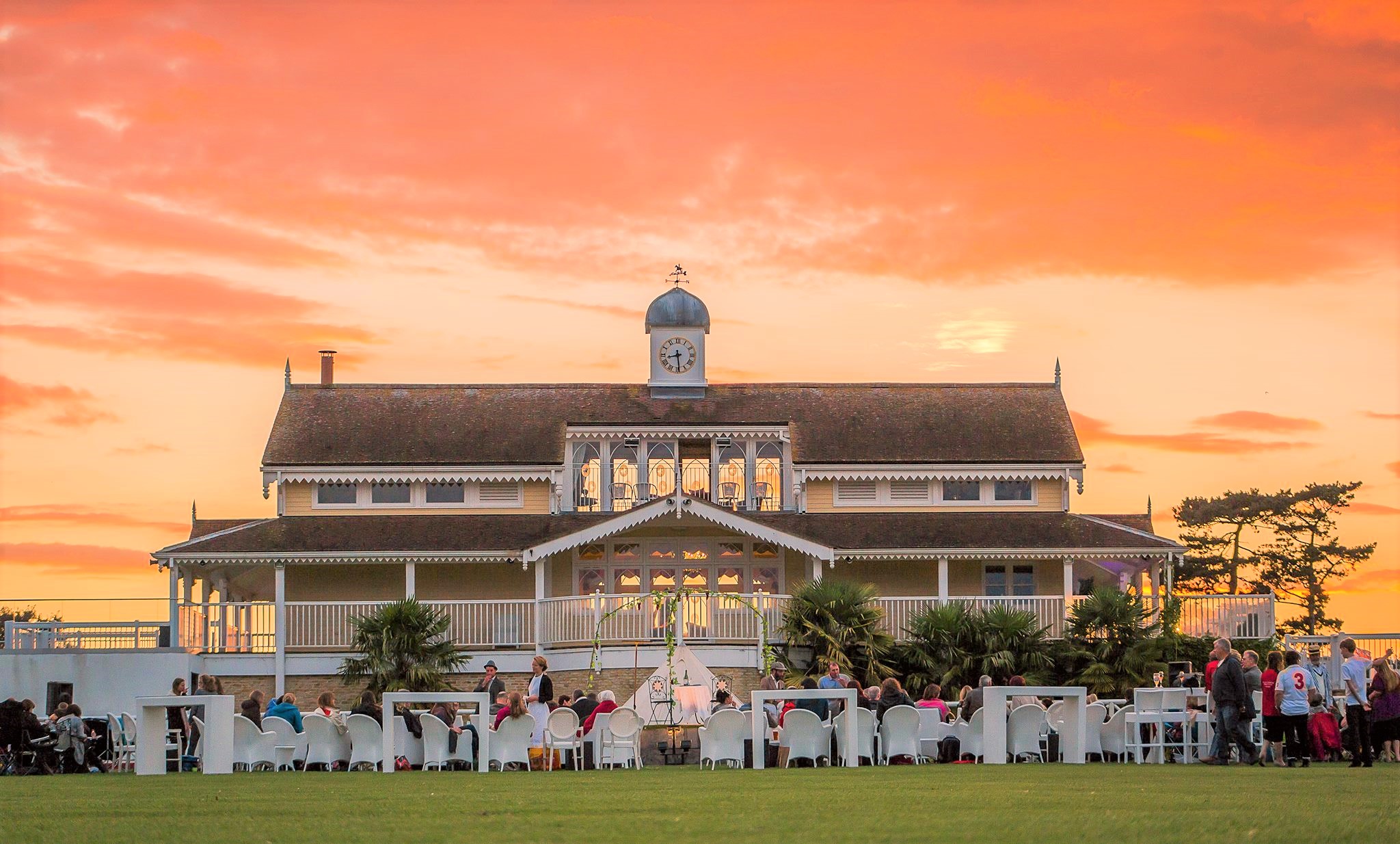 This occasion hosts a highly anticipated polo tournament alongside the vibrancy, colour and atmosphere of Ladies Day. A day when all things 'Style' are in the spotlight.
Polo fans and guests alike relish the opportunity to cheer on the players, stomp down the divots and don their finery to compete for the best in show.
Ladies' Day will be running at a much more relaxed pace to how it has in previous years! It will be held in The Clubhouse and The Cloud. The day will run from 12pm until 4pm approx. We will have polo throughout the day.
This year it's free to attend, we will have food and a bar available for you to purchase refreshments at your leisure! There will be music throughout the day. Prizes for the best dressed!
If you would like to attend, please send your RSVP to enquiries@ixlevents.com and we will pop your name down on the list!
W.I.P Warwickshire Womens Trophy – Saturday 16th July 2022 – Sunday 17th July 2022
Challenge Games – Saturday 16th July 2022 – Sunday 17th July 2022
PLEASE NOTE SPECIFIC DATES AND TIMES WILL BE RELEASED CLOSER TO THE TIME OF THE EVENT