After another hugely successful event last year, the IXL Events Team are once again lighting up the skies with the annual Bonfire and Fireworks Night!
The Bonfire also offers a selection of family-friendly fairground rides, a bar and food vendors to make Bonfire night something to look forward to in the run up to Christmas.
  
The prices are as follows:
Early Bird Family tickets – £12 (sale ends 19th October)
Family tickets – £15
Adult entry – £5
Concession entry – £3
Infants (3 years and below) go free!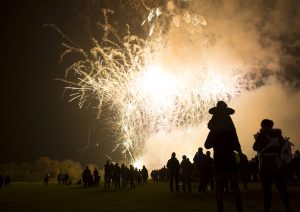 Please note:
'Concession' applies to children and Old Age Pensioners
–   Our policy considers Children to be 14 years and below
If you'd like to see the animated Bonfire Safety Guide, please visit:
Bonfire-Night-Safety.co.uk.
If you'd like a free printable version of this cheat sheet to use as a teaching aid, visit the child development resource PDF