DBPC offers flexible livery packages for polo ponies all year round, including DIY, part, full and winter grazing.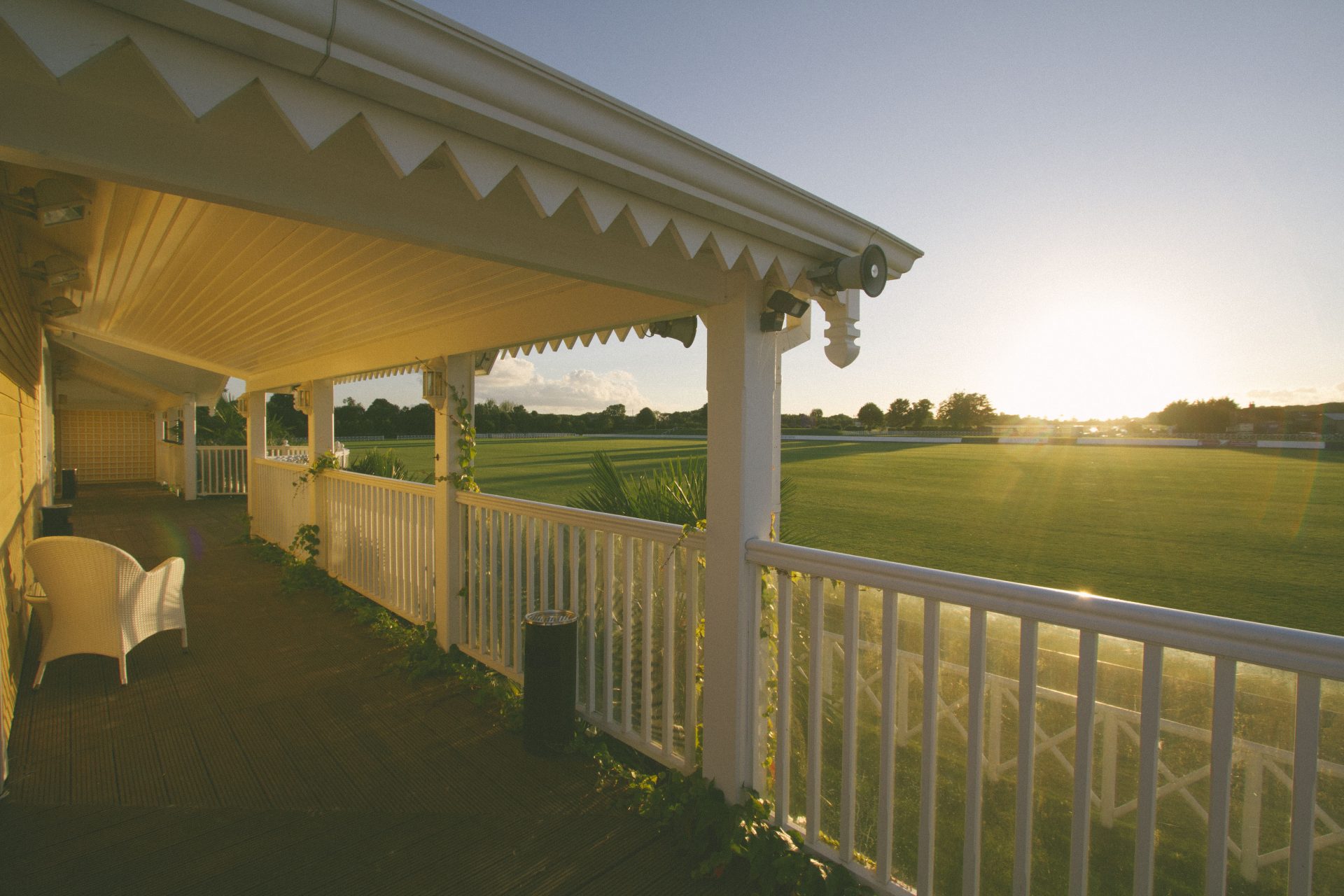 The Club has extensive grounds for turn out all year round and rotates grazing from winter and summer fields. There are 21 stables in an airy American barn with no restrictions on type of bedding.
Shared storage and locked tack rooms are available for DIY liveries, and full livery equipment is stored within the main tack room.
Liveries have use of the exercise track, SuperArena and warm up arena. Secure yard space and hard-standing parking for clients.
Lorry and trailer parking also available.