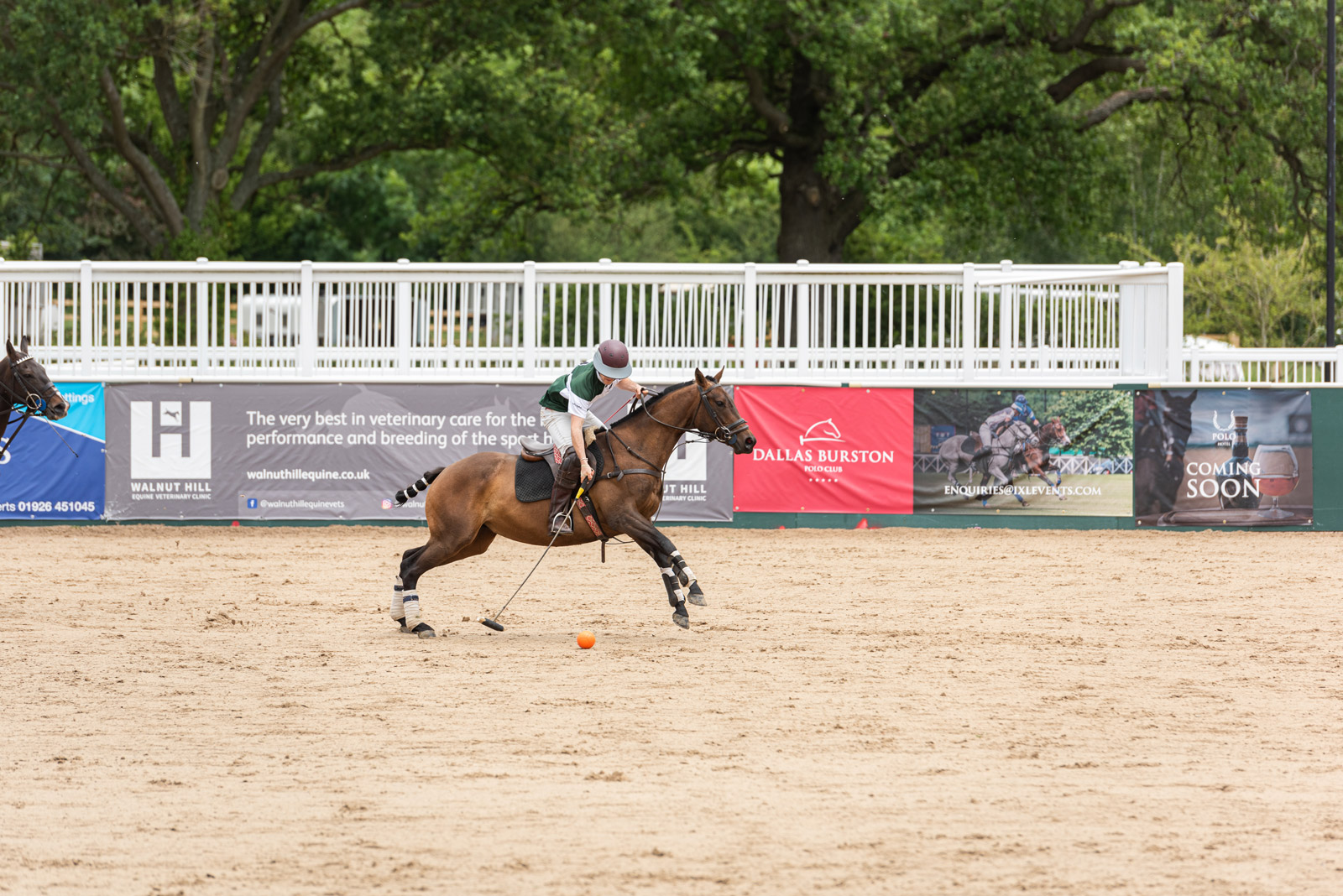 Sponsorship Opportunities
Everyone is welcome to come to Dallas Burston Polo Club and enjoy the facilities on offer. We strongly believe that there should be no barriers in order to equestrian sport of kings that is polo.
Contact us for more information
Banner Opportunities
Banner advertising presents the perfect opportunity for advertisements targeted towards visitors to the Polo Club.
We have a range of prices and sizes available for advertising banners.
contact us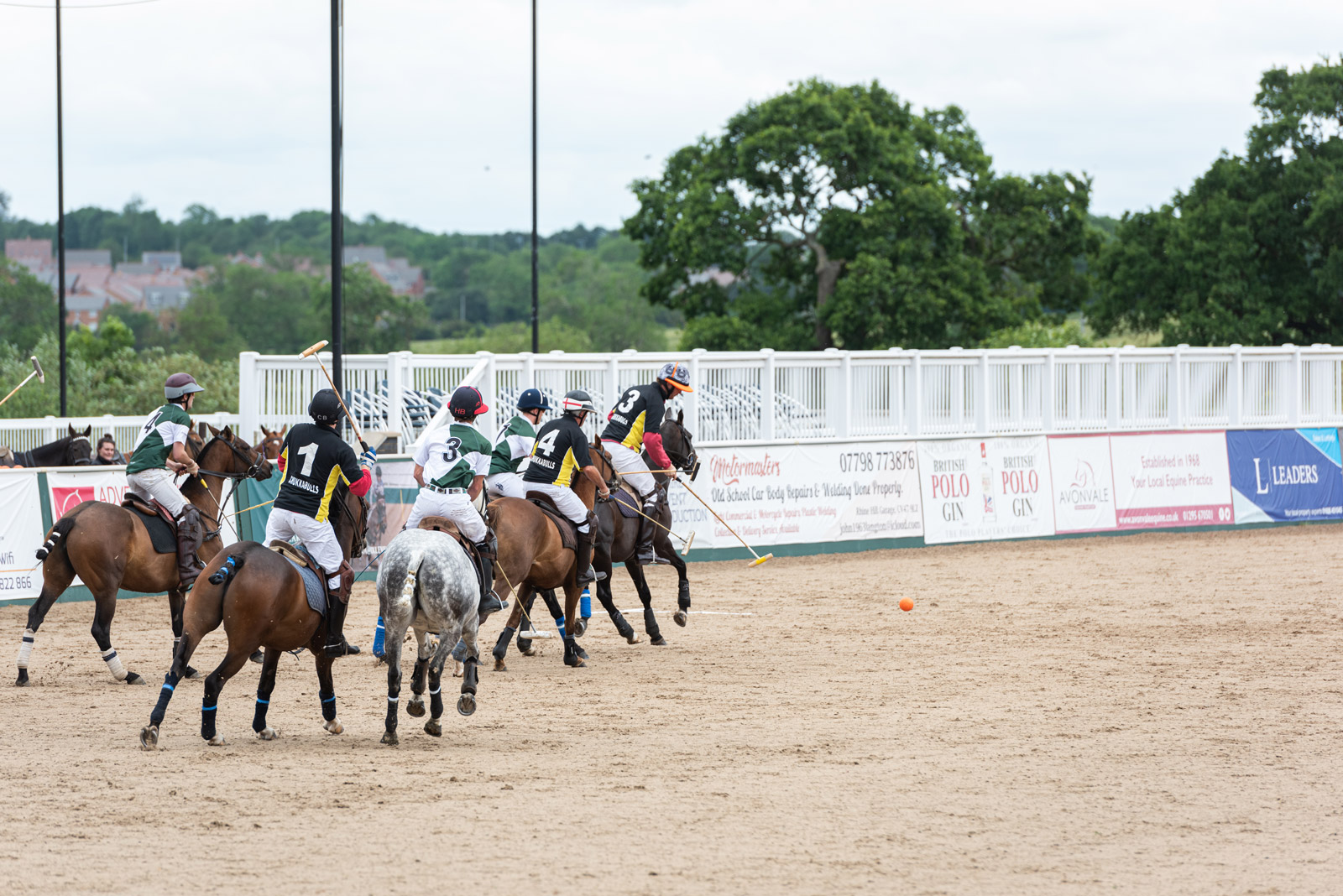 Event Opportunities
DBPC offer unique partnership opportunities for brands and organisations to sponsor our polo events and tournaments throughout the year.
We work with our sponsors and jointly align our brands to ensure that each collaboration is successful and we produce a outstanding event for our visitors.
contact us