We're an award-winning events venue in Warwickshire, offering our guests a choice of four stunning venues across our 600 acre polo club and a host of polo and entertainment events throughout the year.
We're passionate about breaking down barriers to the sport of polo and welcoming new guests to enjoy the Club's events and atmosphere. We want to offer a centre of excellence in the heart of England, that offers national reach without forgetting local value.
Evolving from a rich polo heritage, our vision is to become a leading destination for business and leisure, and we're well on our way to achieving that dream. We're currently investing £122 million into the Club to give you an unparalleled and unforgettable experience, in whatever activity you take part in with us.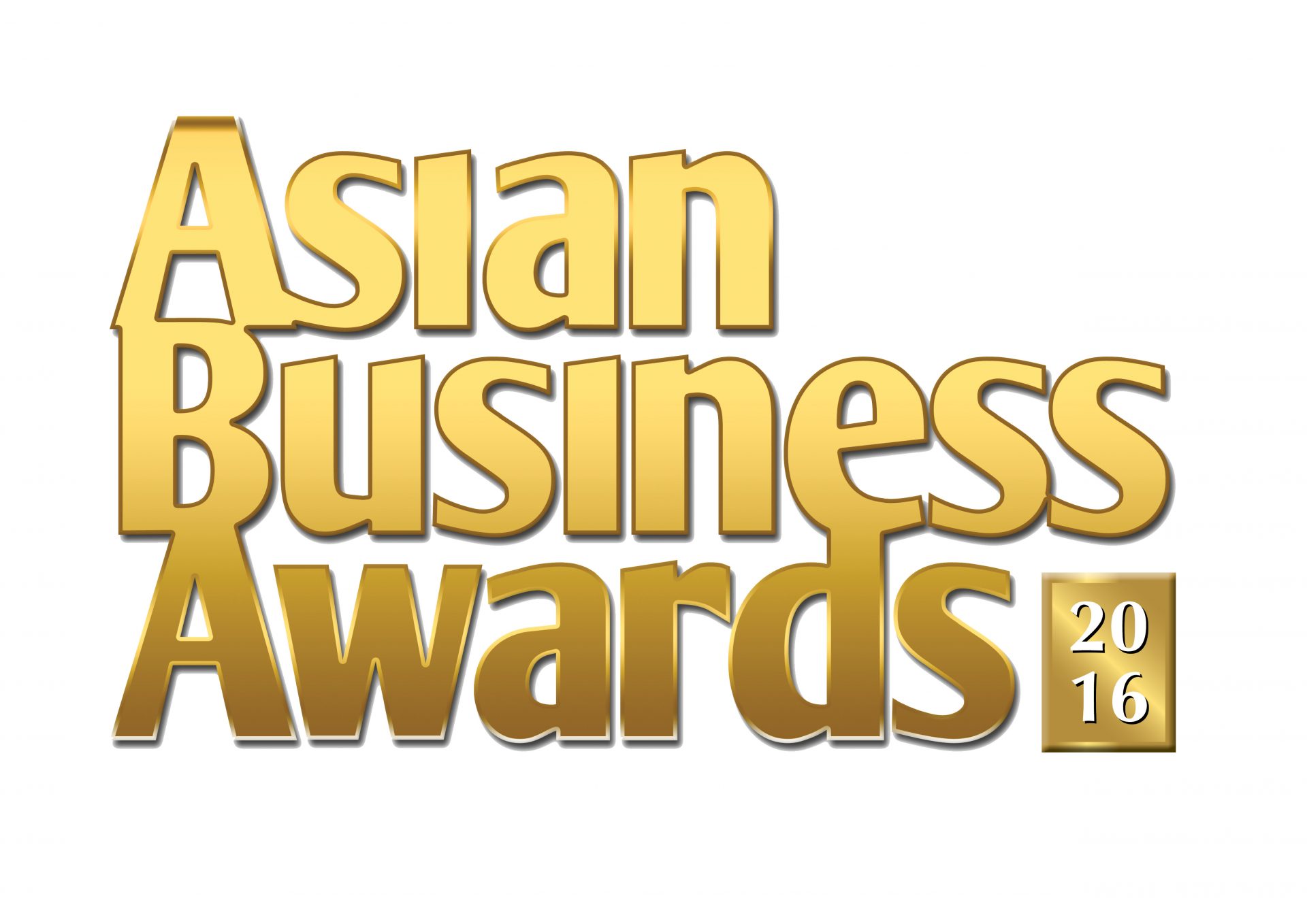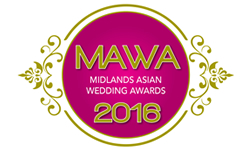 After having had the pleasure of experiencing the birth & the first 3 years of the Dallas Burston Polo Grounds through my work & love of Polo, it is wonderful to see how it has grow and evolved over the years. Good Luck & Best Wishes to all & I look forward to visiting again next year when I'm back in Warwickshire.
…………………
I just wanted to congratulate you on a stunning venue and an incredible launch event.
Having seen first-hand the hard work and stress you have both endured these last few months I was really pleased to see it all come together to such stunning effect. You can rightfully be extremely proud. I hope you can relax a little now and enjoy a good break at Christmas.
…………………
Morning all
Just wanted to email you all and congratulate you all on a fantastic night, all the hard work and effort resulted in an amazing evening for everyone. Thanks once again.
…………………
Just been the most amazing venue ever @DBPCLub for a night of polo and Moulin Rouge #incredible
…………………
lovely setting, canapés, fireworks and not to mention seeing a great bunch of people and of course dancing to some very cheesy tunes!! A fantastic evening
…………………
A wonderful evening with lovely company in such a glamorous setting. The canapés and fireworks were a delightful surprise
…………………
Fab event at a wonderful venue – not been there in 8 years, and amazing to see how it has been developed. Great evening
…………………
Congratulations on hosting such a fantastic evening. Thank you for having us we thoroughly enjoyed it.
…………………
What a wonderful day we have had Afternoon tea was amazing, an the staff were fantastic especially Paul, one of the security guys, who really looked after us Cheers guys
Fabulous wedding venue, great food and friendly staff!!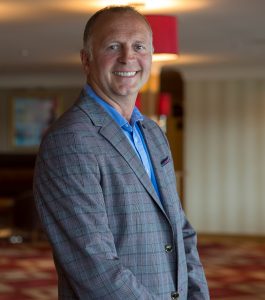 Major Richard Carney MBE
Director of Operations
Dallas Burston Polo Club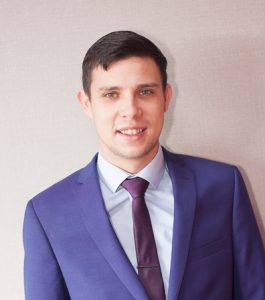 Adam Walter
Venues and Events Manager
Dallas Burston Polo Club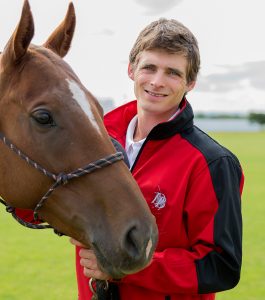 Huw Beavan
Polo Manager
Dallas Burston Polo Club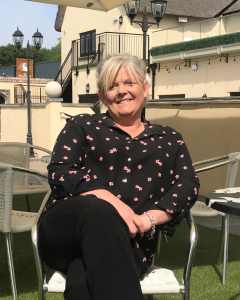 Jo Rigby
Food and Beverage Manager
Dallas Burston Polo Club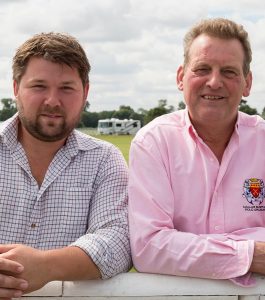 Ben Luca and John Kennedy
Estates Team
Dallas Burston Polo Club
Contact
Phone: 01926 811 111
Dallas Burston Polo Club
Stoneythorpe Estate
Southam
Warwickshire
CV47 2DL