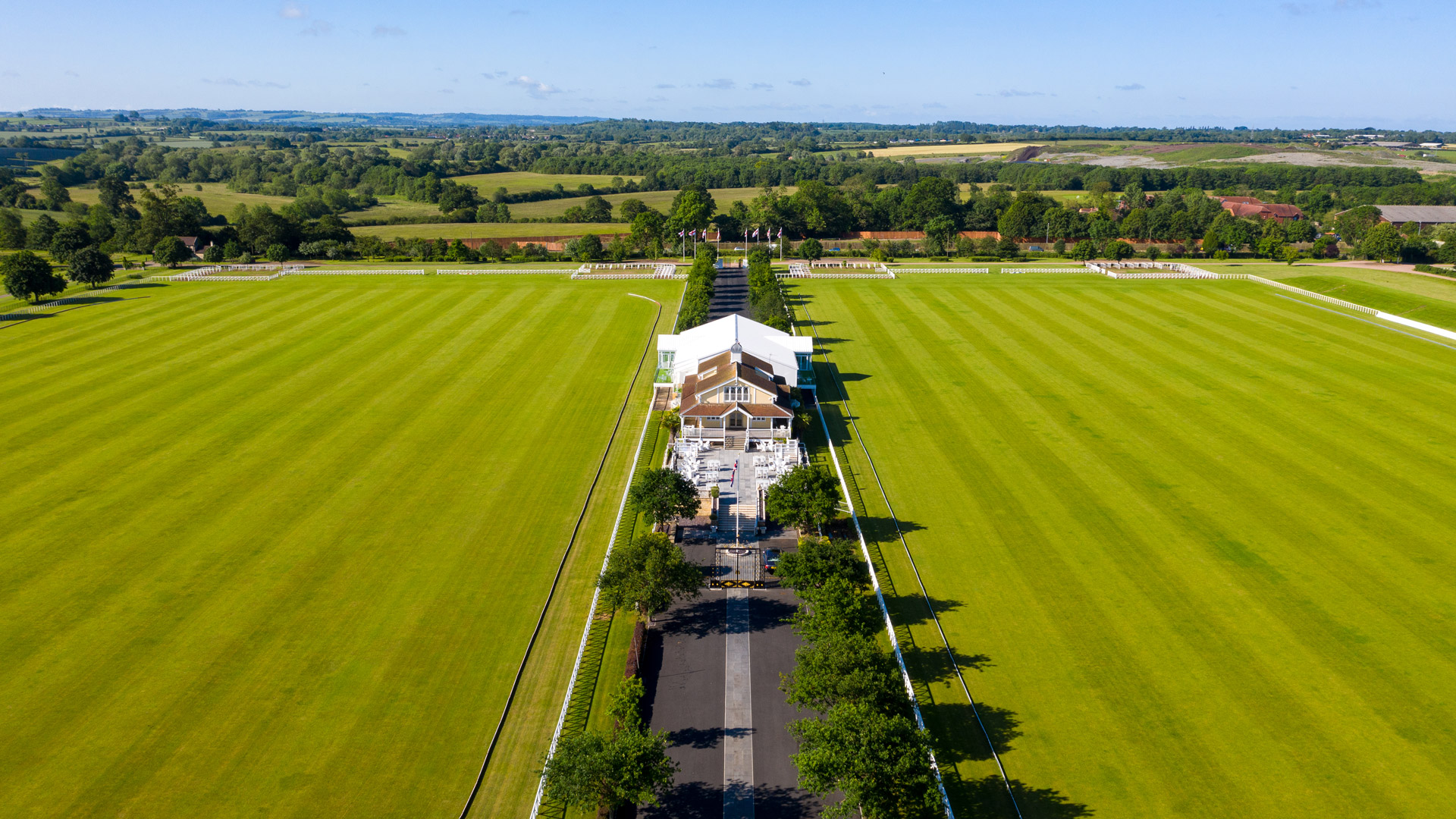 Welcome To Dallas Burston Polo Club
Award winning events venue nestled in the Warwickshire Countryside, offering guests a choice of four stunning venues across our 600-acre site.
We host an array of polo and equestrian sporting events throughout the year.
Our venue is a real hive of activity in the equestrian sporting arena and everyone is welcome to come and spectate at all of our events.
Contact Us
Official partners and supporters of Dallas Burston Polo Club
DBPC have developed and sustained strong partnerships with many like minded brands for mutual business benefits.
We welcome the opportunity to work with brands to develop a marketing association and tailor the proposition to suit a variety of business benefits.
more info
Updates
HS2 UPDATES
HS2 plan to carry out improvement works on the existing BT Openreach overhead assets along sections of A425 Leamington Road and Southam Road in Ufton, Warwickshire, under a single lane closure.
Ufton Roundabout – Harbury Crossroads August 15th - 23rd (Monday – Friday 09:30 – 15:30)
Harbury Crossroads – Polo Club August 24th – 26th (Monday – Friday 09:30 – 15:30)
Ufton Roundabout – Harbury Crossroads September 12th – 14th (Monday – Friday 09:30 – 15:30)
Harbury Crossroads – Polo Club September 15th – 16th (Monday – Friday 09:30 – 15:30)
In addition, temporary two-way traffic lights will be in operation from 8:00am until 5:00pm daily, weekdays only.
Works will include the installation of five new ducts crossing the existing road network and three new telecom overhead poles.
These works are required to allow them to safely move plant and machinery into an existing Balfour Beatty Vinci construction site located off Ridgeway Lane and Welsh Road.
COVID-19
All events taking place at Dallas Burston Polo Club are COVID secure and following all relevant government guidelines. Our onsite pub and restaurant, The Millstone Hare, is open from Wednesday to Sunday every week.
To view our upcoming events, click on the link below
VIEW ALL EVENTS
ABOUT US
We're passionate about breaking down barriers to the sport of polo and welcoming new guests to enjoy the Club's events and atmosphere. We pride ourselves on being the equestrian centre of excellence in the heart of England, that offers national reach without forgetting local value.
Evolving from a rich polo heritage, our vision is to become a leading destination for business and leisure, and we're well on our way to achieving that dream. We're currently investing £122 million into the Club to give you an unparalleled and unforgettable experience, in whatever activity you take part in with us.
Remember you do not have to be a member of
the Dallas Burston Polo Club to enjoy our facilities!
600 Acre Site
4 Polo Grounds
200 Acre Woodland
IXL Events Centre (3,000 Capacity)
Dining At Millstone Hare
Chukka Ground
140M X 70M Equestrian Arena
Civil Ceremony Licence
Stick & Ball Ground
Polo School
MEET THE TEAM
The team at Dallas Burston Polo Club are always on hand to welcome visitors to our stunning 600 acre estate. Our team is passionate about what they do and always go the extra mile to deliver value to the DBPC estate ensuring our visitors are welcomed with a friendly face and greeted with a wealth of experience on hospitality, polo and other equestrian sports who compete on our estate.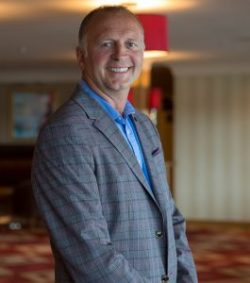 Major
Director of Operations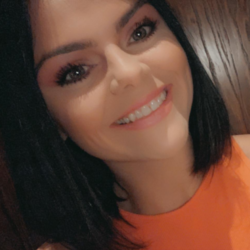 Jade
Operations Coordinator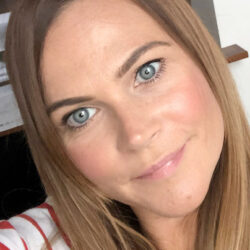 Michelle
Marketing Consultant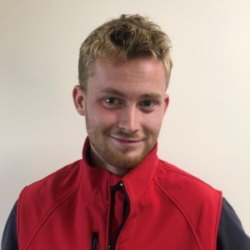 Tom
Head Groundsman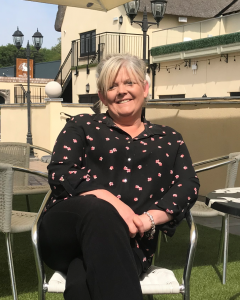 Jo
Food and Beverage Manager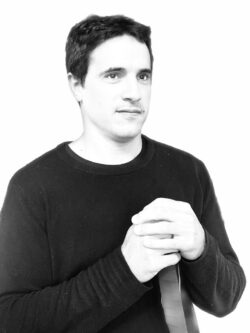 Matias
Polo Manager
LOCAL WEATHER
09:35 | Thursday, 18th August 2022
Southam, Warwickshire, UK
CONTACT US