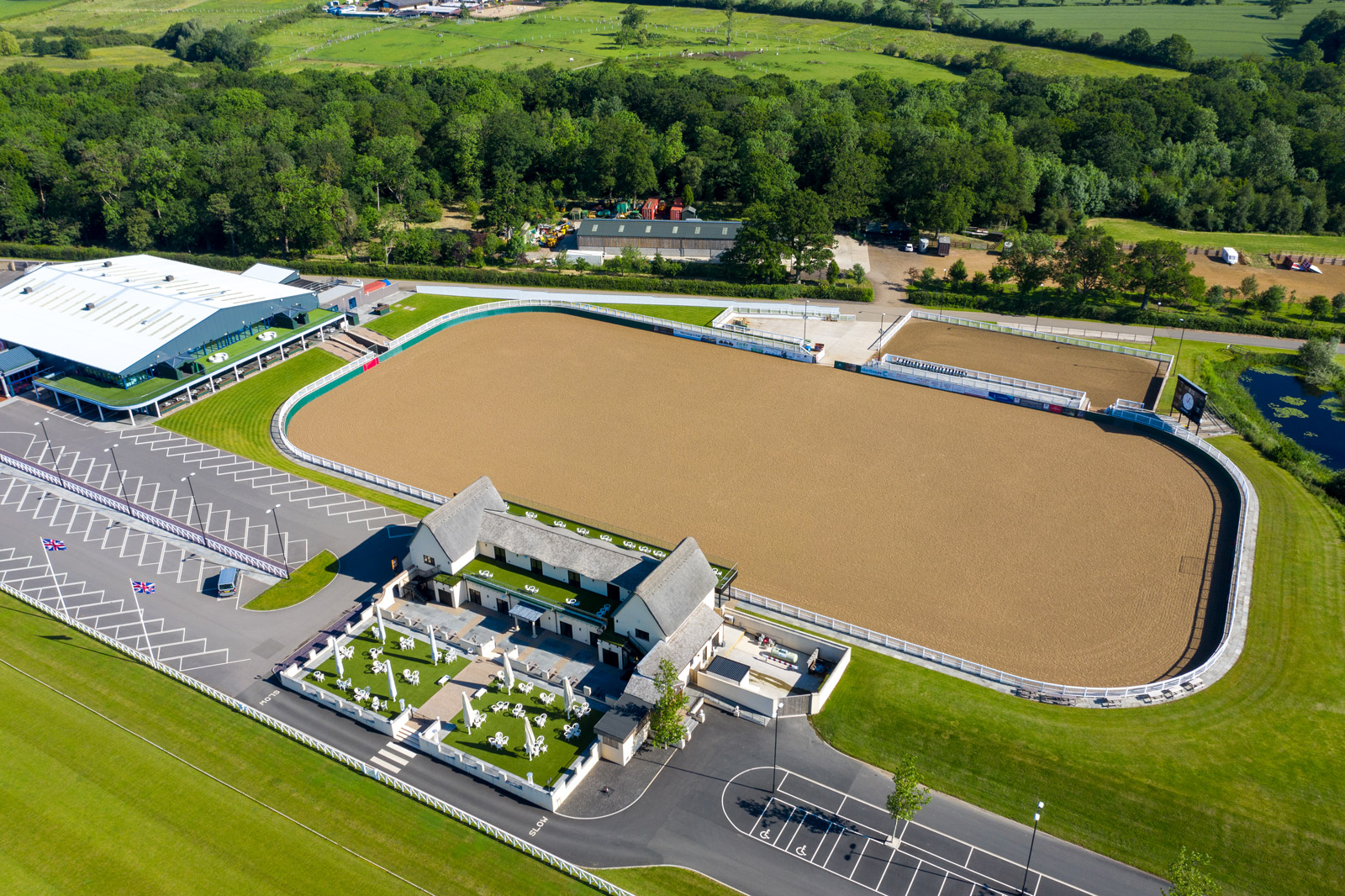 SuperArena & Polo Pitches
SuperArena & Polo Pitches
The all-weather SuperArena® allows our Club to run equestrian activities throughout the entire year, extending the Polo year and adding an exciting new Winter Polo Season.
If you are looking to hire the SuperArena® please contact LandS Eventing on 07967 457588 or email landseventing@gmail.com
With 4 polo pitches (Yellow, Blue, Red, and Silver) situated at Dallas Burston Polo Club, this allows a variety of equestrian sports to take place all year round.
To find out more about LandS Eventing please click here
To find out more about the SuperArena, please click here.
Get In Touch
Would you like more information about using our SuperArena & Polo Pitches venue?
CONTACT US