Four exclusive use venues available across Dallas Burston Polo Club for weddings for 30 guests upwards.
Venue hire prices start from just £3,000 + vat* and with our flexible, knowledgeable wedding planners on hand, you'll have the freedom to craft your wedding day just how you want it!
King's Court
Theatre Style: 800Banquet Style: 750Standing: 1000
Clubhouse
Theatre Style: 50Banquet Style: 100Standing: 250
Millstone Hare
Theatre Style: 50Banquet Style: 100Standing: 250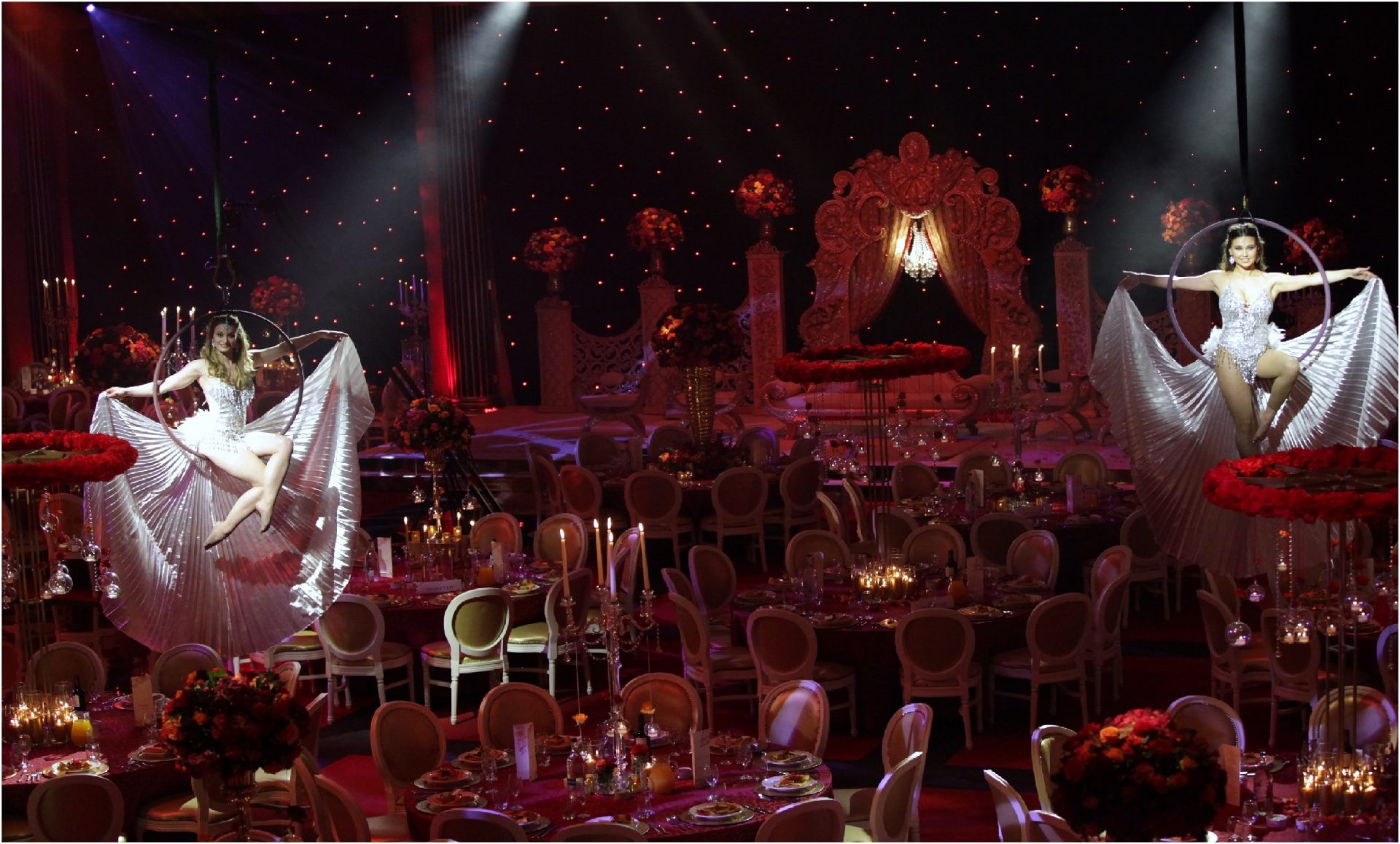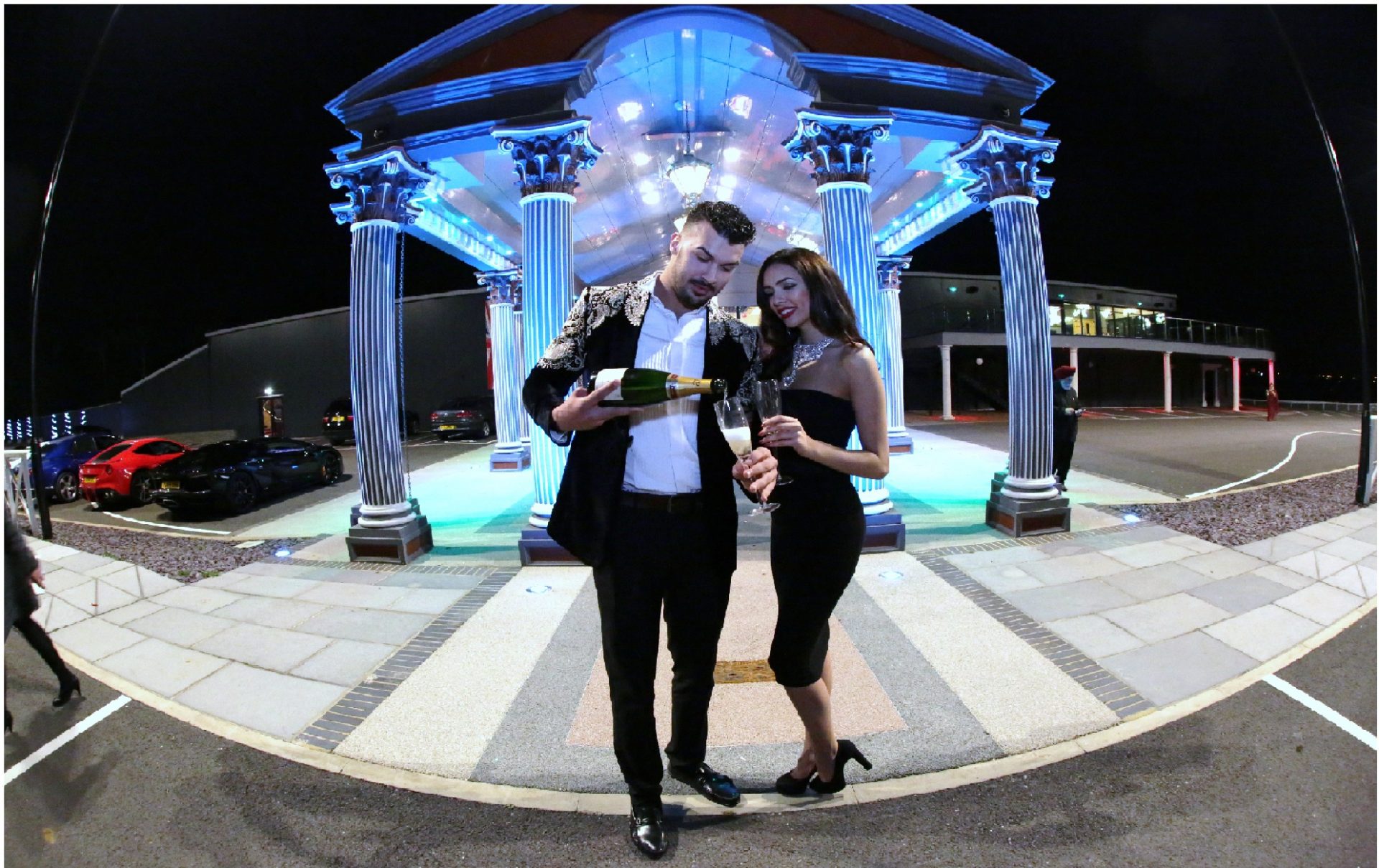 Sanjay Foods at as the exclusive representatives of DBPC to manage and cater for all Asian style functions at the Club. From initial viewing to choosing the menu to seamless on-the-day management, Sanjay Foods draw on 25 years' experience to ensure your event runs flawlessly.
They welcome celebrations from every faith and culture with understanding and sensitivity. With their international team of chefs, Sanjay Foods are able to accommodate an impressive array of cuisines including North Indian, South Indian, Thai, Indo-Chinese, and Lebanese, as well as regional variations such as Punjabi and Gurjuati.
The experienced team will guide you through the huge range of services available. Whether you choose to be table served from a traditional karai stand, the exquisite crystal lazy Susie, or have a banquet buffet, Sanjay Foods never disappoint with sophisticated presentation and superb service.
Renowned for its excellent levels of taste and presentation, the first class team of chefs at Sanjay Foods are handpicked from a variety of cultural backgrounds including Dubai, Delhi, Mumbai and Thailand.
Purpose built office and preparation facilities in Leicester include dedicated and segregated vegetarian and non-vegetarian kitchens, sample decoration and sets, giving you the opportunity to visualise your special day.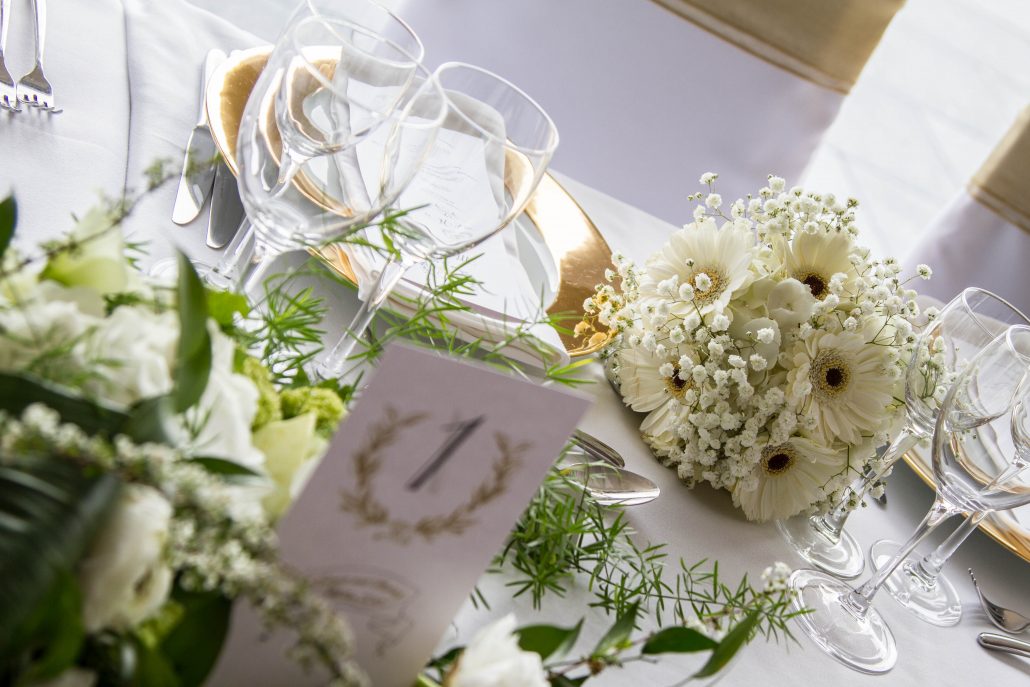 Weddings with DPBC
Dallas Burston Polo Club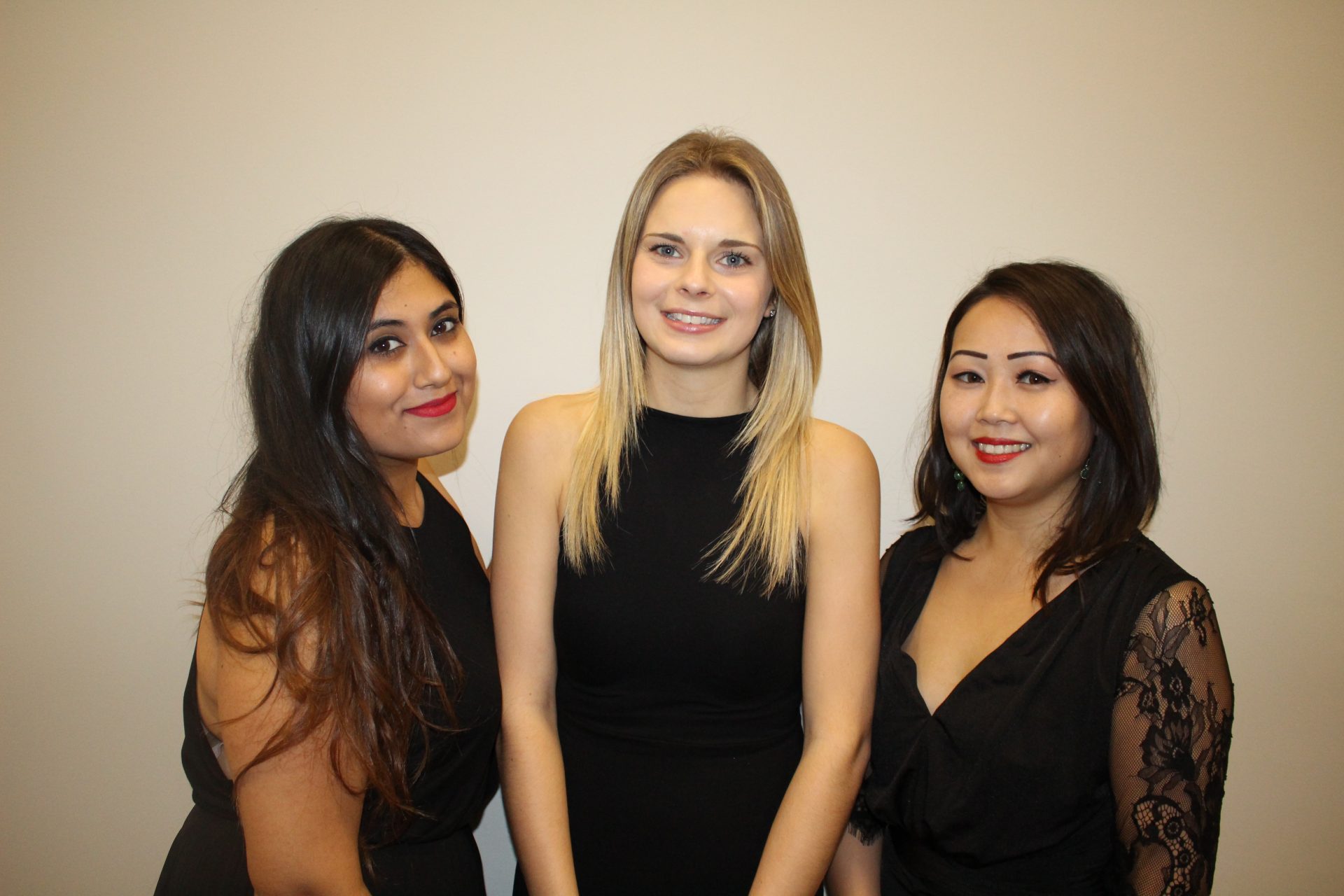 Ella Mistry, Hannah Wale, and Lai-yee Cheung
Dallas Burston Polo Club
The IXL Events Team at Dallas Burston Polo Club can give you the support you need to make your dream wedding a reality.
Using a network of trusted suppliers, caterers and planners, our Team take pride in making your special day truly unforgettable.
Lai-Yee Cheung at Sanjay Foods has thirteen years experience in the wedding and hospitality industry, orchestrating both large and small corporate and private events. Directed by company founder Atul Lakhani, the team at Sanjay Foods has a hand-picked team. Lai is supported by Ella Mistry and Hannah Wale.
Make it a celebration to remember at DBPC! Whether you choose to exclusively hire a venue, indulge in hospitality at one of our polo days, learn to play polo, or simply enjoy a special dining experience at The Millstone Hare; celebrate your special occasion with us.
Polo makes a great group lesson experience for a hen or stag party, followed by Pimms and lunch on the Clubhouse terrace, or if you'd prefer to keep your feet firmly on the floor, why not soak up the action with hospitality throughout the summer?
For a really special event, privately hire one of our four fabulous venues and let our events team handle everything for you so you can enjoy your party!
"WOW! Thanks so much for all your help, the day was perfect! I know you went above and beyond to make sure things ran smoothly. I've seen a quick preview of the wedding photography and it looks amazing!"
…………………
"Thank you so much for making our wedding day celebrations at the Polo Ground so brilliant. We loved loved loved every minute and the whole thing was seamless from start to finish.  Special thanks to you and Jane for coordinating it so well."
…………………
"You are the best! I want to thank the whole of Sanjay Foods and the Polo Club for an amazing night and amazing food! Please give yourselves a round of applause as you made me and my wife so happy and my family were over the moon – they have never seen a better wedding than ours!"
"I don't know where to begin in thanking Sanjay Foods in making our big day truly perfect. Their impeccable professionalism, incredible eye for detail and meticulous planning alongside the most magical Dallas Burston Polo Club as our chosen wedding venue made for the best day of our lives"
"We cannot thank the polo ground enough for all of their hard work before, during and after our beautiful wedding day. The venue was simply stunning, we didn't need any decorations to make the room look lovely. The light was perfect, the amount of room was perfect, the way it was separated was perfect, the layout was perfect.
Thank you all so much, you made our day a very good one to remember!!"