Equestrian Events On This Season 2019
May is here (finally!) and polo season is in full swing! Think warmer nights, summer drinks, and lots and lots more equestrian events. Here is a round up of some of the special days to get in your diary for the 2019 summer season here at Dallas Burston.
Victor Ludorum / Opening Season Party – May 26th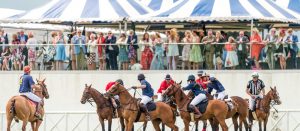 Marking the start of our summer equestrian events and grass polo season, this is a daytime event not to be missed. For the fourth consecutive year Dallas Burston has been selected to host the premiership title in the polo league, and promise a day full of excitement, energy and excellence.
The six-goal Stoneythorpe Cup leg of the tournament kicks off on the 14th May, with the final held at Dallas Burston on Sunday 26th. Entry is free and guests can bring along a picnic to enjoy by the side of the red ground while taking in all of the action.
One Of Our Most Popular Equestrian Events, Ladies Day – June 15th
If style and spectacle are your thing, Dallas Burston Polo Club's Ladies Day is most definitely for you. With awards for Best Dressed Ladies, Best Hat, and – for the first time – Best Dressed Gentleman, the order of the day is dress to impress and don't hold back!
With fun games, a charity auction and full hospitality packages available, this event is increasingly popular and known to sell out fast.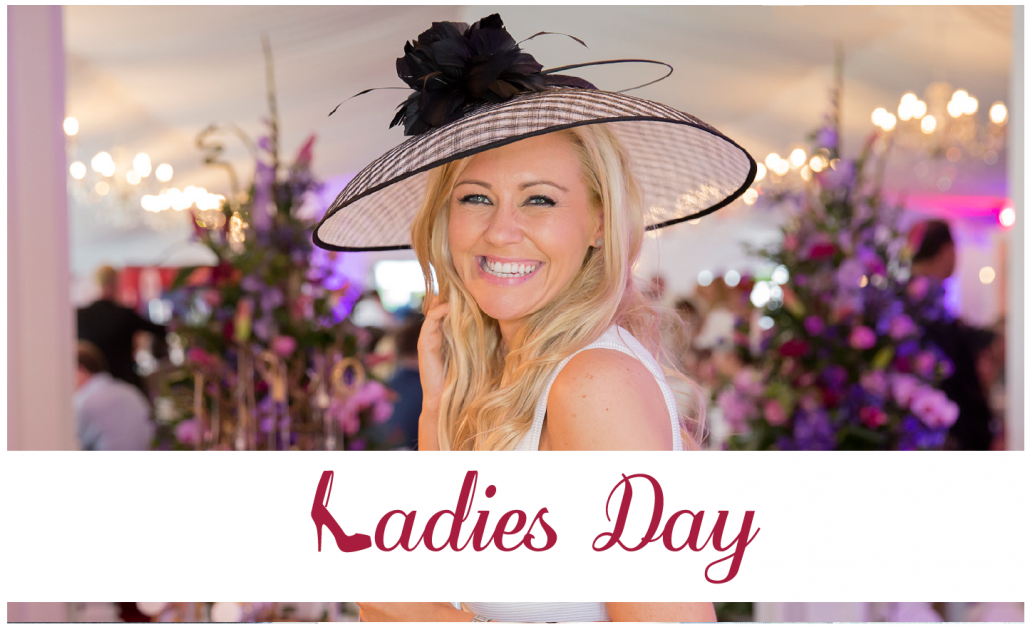 Fine & Country Warwickshire Gold Cup – July 7th
With ten successful years of partnership, Fine & Country are once again bringing to Warwickshire the magnificent Gold Cup. Exhilarating polo matches are accompanied by a variety of entertainment, and optional hospitality and picnic packages are also on offer to make the occasion all the more special.
Equestrian Day – August 11th
From traditional British Dressage to trendy displays and demonstrations, Dallas Burston's Equestrian Day has something for everyone, and a great option for a family day out. A range of equestrian disciplines rub shoulders with popular culture, with exhibitor stalls, food vendors and a farmers market all sharing the limelight.
Polo in the Park – September 1st
The biggest polo tournament here at Dallas Burston, it also marks the end of the busy summer season. Aiming to make the sport of kings more accessible to a wider audience, entrance is free and children of all ages are welcome.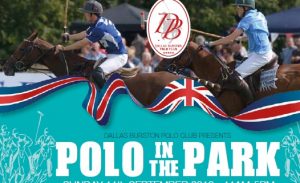 With guests and competitors flocking here from around the country Polo in the Park is set to be a spectacular send off. Along with optional hospitality packages, fun-fair attractions, shopping stalls and face-painting are on offer for all. And the sought-after trophy for the final tournament of the season will be presented by Dr Dallas Burston, no less.
Equestrian Event Tip:
Get in touch with our on site Country Pub The Millstone Hare.  The pub is located in an ideal location which means you can enjoy a drink or a meal, whilst soaking up the sights, and surroundings.  Why not book a picnic, simply turn up and collect!  Call The Millstone Hare and secure your table on your chosen equestrian event day.