NFU's Picnic At The Polo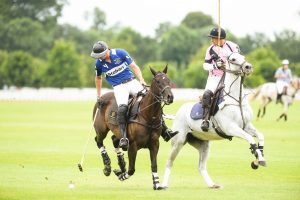 Set in the beautiful surrounds of our Stoneythorpe Estate, NFU's Picnic at the Polo comes to Dallas Burston next month.. Sunday 7th July will see crowds gather for the much-anticipated equestrian event.
NFU's Picnic At The Polo And Much More
NFU's Picnic at the polo has been established as a way to make the sport more accessible to the general public.  Expect to see an exhilarating all-day polo tournament, played out by inspiring polo players from near and far, across our two premier polo grounds.
But the day is not only about the polo. This event is a not-to-be-missed day out for friends and family of all ages and interests. Alongside the horses the picturesque grounds are awash with exhibitors offering gift items, activities and delicious refreshments.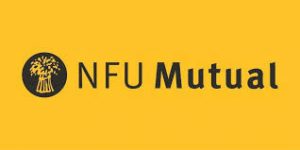 The onsite gastro-pub The Millstone Hare will also be open for Sunday lunches and summertime drinks, and guests are welcome to bring their own picnics to enjoy while watching the action unfold on the fields.
The NFU' picnic at the polo is based around the Cloud Pavilion, Clubhouse and Clubhouse Avenue.  Both the Cloud, and the Clubhouse bars will be open to all spectators.
NFU's Picnic At The Polo Raising Money For The Shakespeare Hospice
Entrance to the day will be £5 per car (entirely donated to The Shakespeare Hospice).
Bring your own picnic or, Why not treat yourself to a Picnic Package (£15 per person)?
NFU's Picnic At The Polo, Fun For All The Family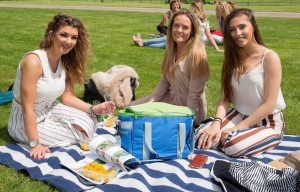 For those who have not yet experienced the magic of polo, or the award-winning Dallas Burston Polo Club, NFU's Picnic at the Polo is the perfect introduction to both the sport and the venue. And if you're a seasoned spectator, there's plenty of room for you too.
We look forward to seeing you there!
Pre Book Your Tickets Here