Polo in the Park 2019
Following a record year in 2018, Polo in the Park is back next month and is going to be bigger and better than ever before! On Sunday 1st September Dallas Burston Polo Club will open its doors to visitors from across the UK and around the world, to soak up the wonderful atmosphere of the Stoneythorpe Estate during the biggest polo tournament in the club's calendar.
Polo In The Park 2019 Marks Closing the Summer Season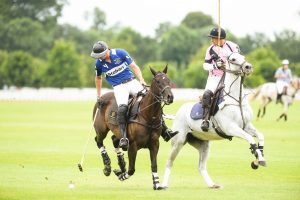 This year the hotly-anticipated event will showcase world-class polo as teams face-off in fierce contests around Dallas Burston Polo Club's extensive 600-acre grounds. Not only the biggest event of the year, it is also the last event of the Summer Season, with all players determined to bag the coveted Gold Cup.
Newcomers to Polo
One of the magical things about Polo in the Park is the diversity of crowd it draws, from die-hard divot stompers to those who have never before set foot on the grounds of a polo club. Aiming to make the sport of kings more accessible to a wider audience, the Club welcomes everyone to enjoy its September bonanza. Those of all ages, all abilities, and all levels of knowledge about the game are invited to learn, have fun and discover the excitement of this equestrian sport.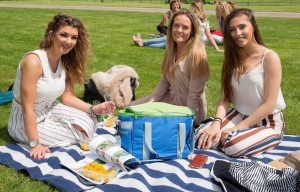 Enhance Your Visit To Polo In The Park 2019
The Millstone Hare is open all day for light bites, pub classics and refreshing tipples. (Just remember to reserve a table as it gets booked up quickly! Call 01926 830255 or email)
Entrance To Polo In The Park 2019
Open from 11:00 to 17:00 on Sunday 1st September, entrance to Dallas Burton's Polo in the Park 2019 is completely free, how often to get to go any where FOR FREE!
Visit our Facebook Page Events