Ladies Day raises over £5,000 for The Shakespeare Hospice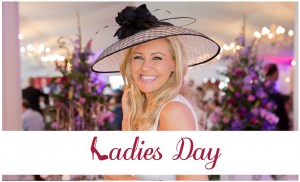 Three months ago, on Saturday 15th June, we opened our doors for our eighth annual Ladies Day; the ultimate event in our social calendar. Along with providing a brilliant day out for polo-loving guests, the celebration is a key fundraiser for our charity of the year, which, in 2019, is The Shakespeare Hospice.
Why The Shakespeare Hospice?
The vision of the Stratford-upon-Avon-based charity is to support, with care and compassion, every young person and adult living in the community with a life living illness, along with those close to and caring for them. Following donating £3,000 from ticket sales of the annual Bonfire Event in 2018, plus further donations from the public, Dallas Burston Polo Club announced in January that The Shakespeare Hospice would be their corporate charity partner for the year 2019. With this partnership, the polo club committed to donating to the charity profits from a number of major events across the polo season this year, with Ladies Day being one of the key fixtures.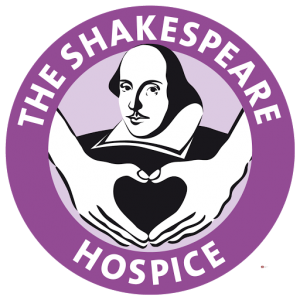 Major Richard Carney MBE, Director of Operations at Dallas Burston Polo Club, explained, "We chose this local charity because of the importance of the work it does in the community. The support and compassion offered by the hospice are tailored to each individual need, whether it is care at home, in a hospital or at any other place of residence it is unique to every person they help… So many of us are touched by the work of the hospice, whether experiencing it first-hand or knowing someone who has needed this care. Raising money for such a cause is imperative as they are a charity and so can only continue to do the good work they do in the community if they receive this vital funding."
Raising Money at Ladies Day 2019
Along with polo tournaments, best-dressed prizes and a memorable performance by Roy Hemmings, the longest-serving member of The Drifters, the day included a fundraising auction and raffle in aid of the club's 2019 charity partner The Shakespeare Hospice and long-standing partner The Prince's Trust.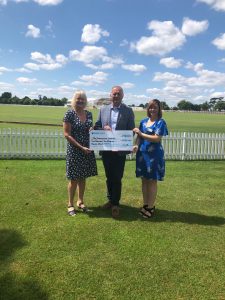 A wide range of unique and valuable auction and raffle prizes were kindly donated by organisations and businesses including The Wasps, Live 24-Seven, Highgrove, XReflow and the Small Luxury Hotel Group. One particularly special prize was a bespoke piece of art by Dusty "O", aka David Hodge, who is well-known for his work as a cross-dressing cabaret performer, and now a well-respected artist.
In total, the annual bonanza raised a whopping £10,400, with half of this going to The Shakespeare Hospice. Major Richard Carney MBE proudly presented the charity's CEO, Angie Arnold, and Fundraising Manager, Caroline Lawrence, with a cheque for £5,200, pictured left.
Worthy Recipients
On presentation of the cheque Angie Arnold, CEO, expressed her gratitude for the polo club's support, "The Shakespeare Hospice are delighted to be Dallas Burston's chosen charity and we are very appreciative of everyone involved in supporting this great event… We can only continue to provide support for patients and their families living in our community through this kind of generous support."
Visit The Shakespeare Hospice website to learn more about or donate to their brilliant charity.