Major Richard Carney MBE appointed as Chairman of Shakespeare's England
Director of Operations at Dallas Burston Polo Club, Major Richard Carney MBE, has been appointed as the new Chair of Shakespeare's England. Here's everything you need to know:
Shakespeare's England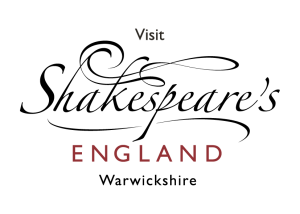 The not-for-profit membership organisation is recognised by Visit England and Visit Britain as the official tourism board for south Warwickshire. Its role is to encourage visitors to the area and its surrounds, and boost overnight stays in this part of the Midlands. Covering Stratford-upon-Avon, Royal Leamington Spa, Kenilworth and the surrounding towns and villages, Shakespeare's England promotes and helps destinations, businesses and other organisations within this area to grow, thrive and become worthy touristic attractions.
As a member organisation, it holds quarterly Tourism Forums for the benefits of its members, which include travel trade industry updates, training sessions, and visits from exclusive guests from key tourism organisations. Its website showcases many of the things to do, see, and experience here in south Warwickshire as both a tourist and a local, with useful tips on planning a trip and information on accessibility.
Major Richard Carney MBE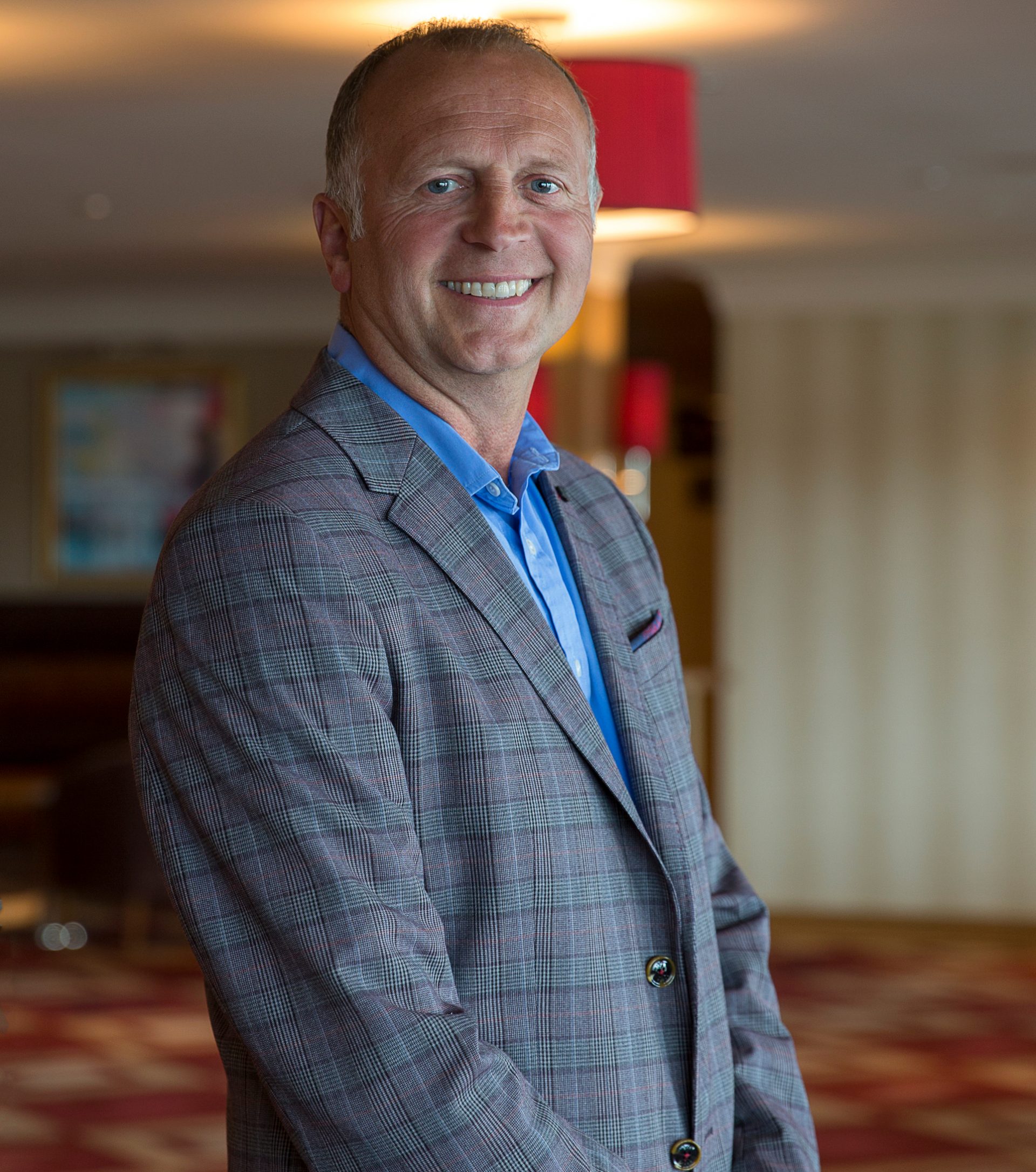 In 2013 Major Richard Carney MBE was appointed Director of Operations at Dallas Burston Polo Club,
and has made a notable impact in his seven years to date. A £122 million investment to the club was announced in 2015, having been in the making since the year he joined the company, marking the start of a twelve-year plan to transform the polo ground into a multifunctional events and entertainment destination. Four years in and the investment is already being materialised. The onsite gastro pub The Millstone Hare was the first instalment, and 2018 saw the newest addition, The Cloud Pavilion. Luxury lodges and a hotel are planned for the coming years.
Not only will this ambitious project put Dallas Burston Polo Club firmly on the map, but it also aims to help benefit the surrounding areas by creating a base from which visitors can explore this beautiful part of the world. Major Richard Carney MBE, who is leading this transformation, also sees it as a brilliant way to boost the local economy and create hundreds of new jobs in Warwickshire. The company aims to become one of the largest employers in the region.
Prior to his role at Dallas Burston, Major Richard Carney MBE served in the military for over thirty years, and was Chief Instructor for the UN in the Middle East as well as Europe.
A Perfect Partnership
Shakespeare's England and Dallas Burston Polo Club have worked together for a long time prior to Major Richard Carney MBE's recent appointment, and both are excited to be working more closely together as the Major takes up his Chairmanship. With increasing visitor numbers a joint aim, the partnership looks to be a solid and prosperous one.
Taking over from Jo Lloyd, Commercial Director at Birmingham Airport, Major Richard Carney MBE commented, "I look forward taking on the role as Chair and collaborating with the local councils, stakeholders and businesses to develop our strategic partnerships and continue to increase the visitor and tourism economy for our region and be the UK's leading Destination Management Organisation (DMO)."