The most important Key Duties of the Best Man
Your best mate is getting married and they've entrusted you with the duty of being best man ensuring that everything goes smoothly in the lead up and on the day. No pressure!
Here are the three key duties bestowed upon the best man, with advice on what to do, what not to do, and how to make the event as stress-free and enjoyable for everyone involved (including you!).
The First Duty Of The Best Man Is The Stag Do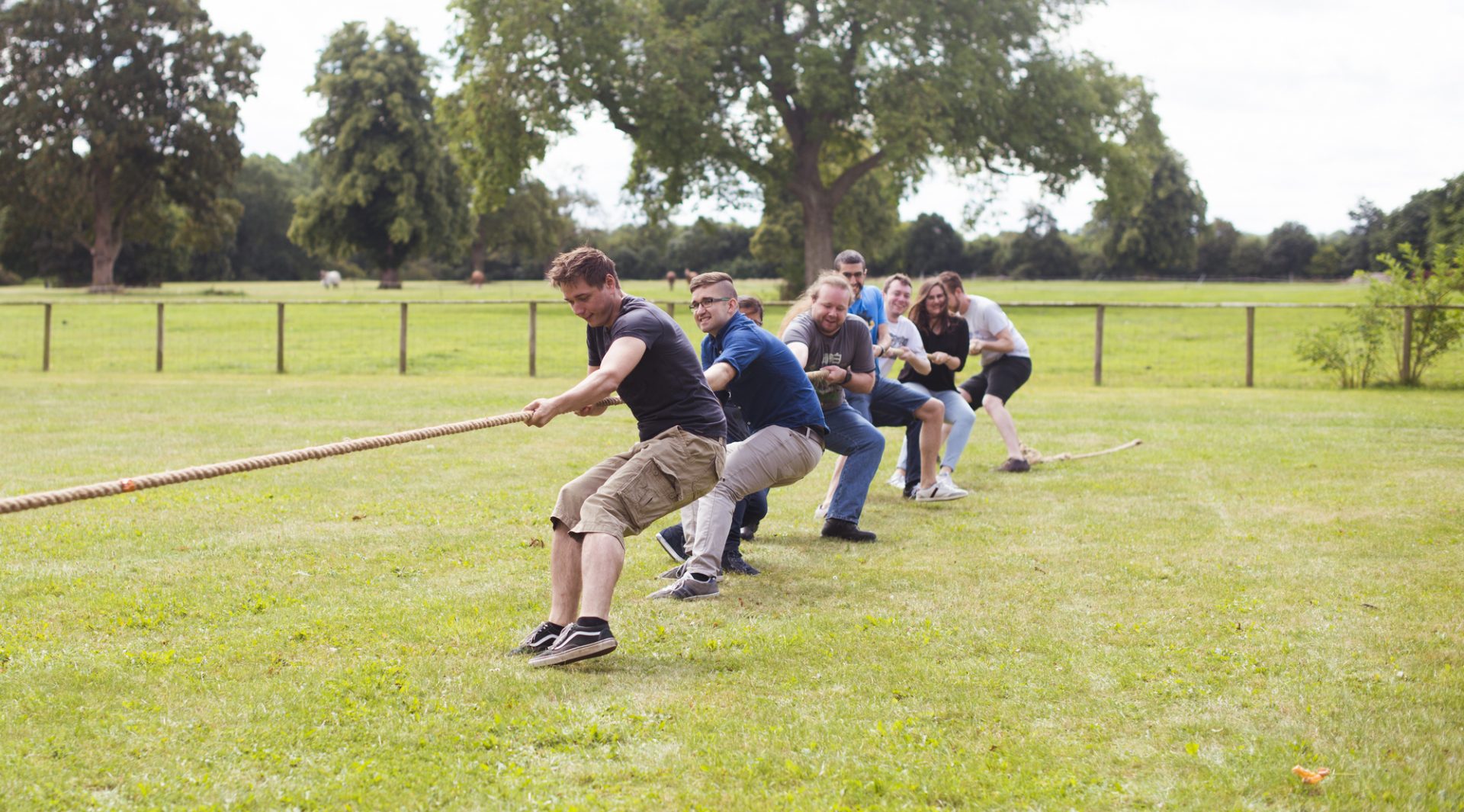 Arguably the most fun part of a best man's duties is planning a killer stag do. The exotic locations; the slogan t-shirts; the hilarious pranks. But aside from the activities themselves, it's your job to get the whole thing booked, payed for and well-attended. To make things easier for everyone, select two or three possible weekends in advance, and get everyone invited to state their availability. That way you can pick the best possible option, and no one feels like they are being hard done by. Then you need to think about the finances. Traditionally this is split between everyone attending, except of course the groom-to-be.
Be upfront about the costs and when you require contributions by, and make sure everyone agrees to both of these before committing to the event. This way you are much more likely to get the money on time, and reduce those niggling last-minute excuses.
At Dallas Burston we are able to help you with your stag do, we can offer you Polo lessons,  laser clay shooting, Giant lawn games, giant inflatables, pedal carts, segways, Giant scalextric, F1 simulator,  gun dogs, ferrets, falconry, climbing wall, inflatable quasar, dogems, helter skelter and  photo booth just as an example.  Your Stag do activity day can be created specifically to your requiremens.
Best Man Duties Include Safe Keeping Of The Wedding Ring
A key job for the best man is to take care of the bride's ring on the day of the ceremony, and hand it over at the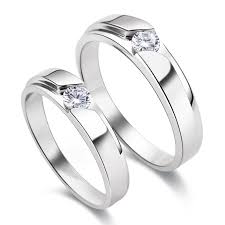 appropriate moment. So for heaven's sake: keep track of where you have stored it! No one wants to see you fumbling through each pocket in front of the entire wedding party and the already-nervous couple, so chose a pocket and remember which one you've picked!
It can be useful to practice retrieving the ring a couple of times (perhaps in front of a mirror) so you can be sure that your wedding-ring-extracting number on the day is as slick as ever.
The Most Nerve Racking Of All The Best Man Duties – Best Man Speech
Some may relish the idea of getting up in front of the crowd, spotlight on them, with a whole stage in which to perform, entertain and make 'the best best man's speech ever'. Most don't.
If you suffer from stage fright or a fear of public speaking: do not worry. A lot of us do and it's nothing to feel ashamed of. Get your planning for the speech right and you will surprise yourself at how enjoyable this speech-giving malarky can actually be.
Start planning early and let the inspiration come to you – give yourself the time to mull over potential ideas, stories and jokes. Before you know it the speech will be coming together nicely and you will have plenty of time left to tweak and rehearse.
By all means embarrass the groom a little, but steer clear of anecdotes that will have the grandparents wincing or the bride getting the hump.
Write it from the heart, maintain your best-mate status, and give the bride and groom a send off they could only have dreamed of.
Dallas Burston Polo Club is an award winning location for weddings, get in touch with us today to find out more.