DBPC Opening Season Party 2018
With Easter behind us and spring well and truly on its way, we can now look ahead to this year's polo season, and all the fun and games which will be in store over the coming – hopefully warmer! – months.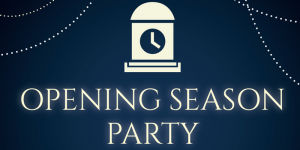 Dallas Burston's superb six polo grounds will play host to a series of exciting tournaments this year, with teams and spectators travelling to the Club from all over the UK. Whether you're a seasoned fan or a total novice, what better way to celebrate the start of the new season than bagging yourself a ticket to the Club's eagerly-anticipated Opening Season Party.
Kick Off Your bank Holiday At The DBPC Opening Season Party 2018
On Sunday 27th May, during the Spring Bank Holiday weekend, Dallas Burton Polo Club will open the doors of its Colonial Clubhouse to celebrate the start of the Polo season in style, and invites you to join them for the festivities. Arriving at 7.30 pm, you will be greeted with a welcome drink and canapés, with live entertainment to keep you amused and a DJ disco for those who like to party. And if you want to go all out, why not book a pre-event meal at on-site pub / restaurant The Millstone Hare to get the evening off to the best start, and not have to worry about doing the dishes!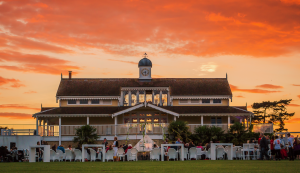 The Clubhouse itself, set within the magnificent 600-acre site, has two terraces and seriously stunning views – some of the best of the Club – over the two premier polo grounds. So you can sip your sparkling under the slowly-setting sun while gazing out over the luscious green turf beyond, contemplating the season ahead and the events and matches you are able to attend.
Home to the relaxed Snaffles Bar, the ground floor of the Clubhouse is awash with stunning William Morris décor, while the lower level Silchar Dining Room offers antique polo prints and books and 19th century fixtures. With lots of standing, seating and outdoor space, plus limited-mobility access, the Clubhouse offers both style and substance, and is the perfect location for a pre-season party.
Season Party Dress Code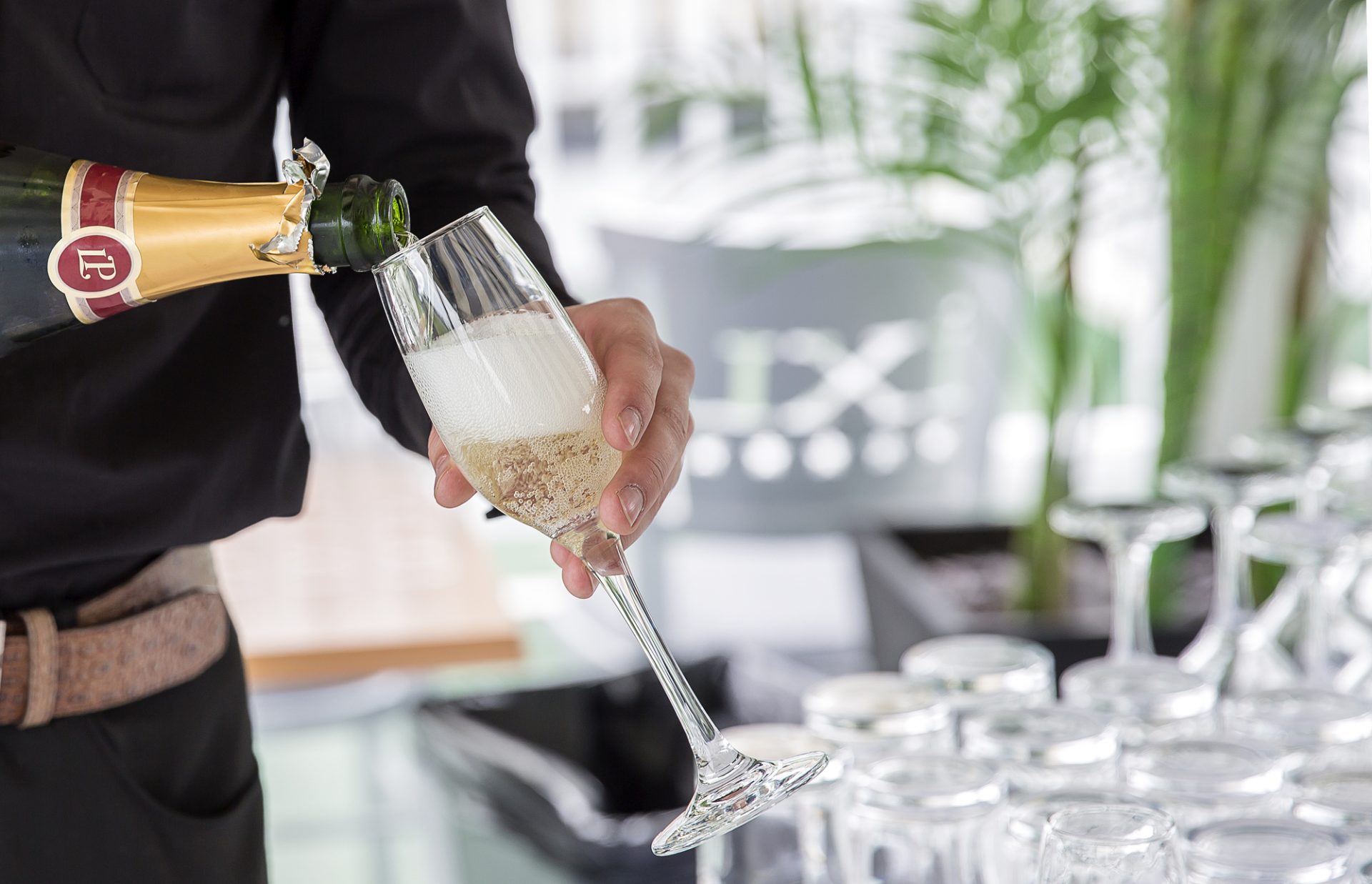 Not needing any excuse to get out your glad rags (we're sure), the 'Smart Summer' dress code gives you licence to seek out those floral frocks which have been hiding away for far too many months, and spring back into summer at full pelt. Or, indeed, permission to arrange that long-awaited shopping trip to give your wardrobe its deserving seasonal boost (you're welcome).
How do I Get Hold Of Tickets For The Opening Season Party 2018?
For just £17.50 per person (over 10% less than tickets bought on the night), tickets can be pre-booked directly on the Dallas Burston Polo Club website, where you will also find more information about the event and venue as a whole. So whether this will be your first event of the season, or your first event at the Polo Club altogether, you can look forward to an unforgettable night of celebration and unrivalled Bank Holiday fun.