The Staff Christmas Party
Love it or hate it, the Staff Christmas Party is an unavoidable occasion found on nearly all company calendars. We might not be quite at the Michael-Bublé-on-the-supermarket-soundtrack season yet, but, let us tell you: we are not far off it. Whether that fills you with festive glee or unfathomable dread, there is no escaping that Christmas is inching its way slowly towards us. With each autumnal leaf that falls delicately from the tree we tread one tiny, timid step closer to the pinnacle of all seasonal breaks; and one giant, gin-induced stride towards to the dreaded 'Works Do'.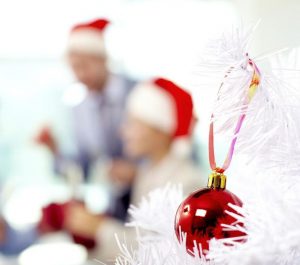 If you have the pleasure of organising your staff's Christmas Party, this one's for you.
Organising The Staff Christmas Party
As with all organised events, timing is key. And at Christmas the need for prior notice is all the more important. Both with booking a venue and circulating the date, the earlier the better. Party venues and restaurants offering festive packages get booked up earlier and earlier with each year that passes, so make sure that you can secure your first choice by being ahead of the game, or at least have some reputable back-ups if your favourite is no longer available. Depending on the size of your team you may wish to ascertain a preferred date on which to hold the do before making the booking, but in any case once the date has been set communicate this to colleagues as soon as possible to achieve maximum attendance.
Christmas Party Themes
With the date in the diary the next consideration should be what kind of event you want to put on. This may well be limited by the budget / size of the team / type of business you're in. But with a little imagination and research there are plenty more options than a three-course set menu at a well-known nationwide chain (although, of course, that might just be the ticket). Think about the personalities, dynamics and interests of the people you are catering for, and what they would enjoy and look forward to experiencing with their work mates.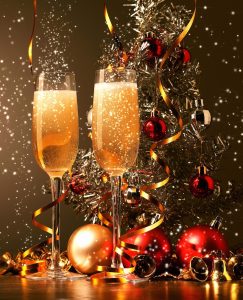 Perhaps something interactive – whether that be a cocktail-making lesson or an escape room experience – would spark curiosity and excitement; or maybe – especially for a younger crowd – an exclusive venue hire together with a DJ set and dance floor would get the social media feeds in a flurry; or possibly, for all the quirky ideas in the world, a laid-back evening of good food, good wine and good conversation around a communal table could be exactly the celebration all in your team were in need of.  Get in touch with Dallas Burston Polo Club, we are already getting booked up at Millstone Hare our stunning country pub and restaurant – take a look at our Christmas Menu
Once the format of the party is firmly in your mind you can begin to explore the fun part: the finishing touches. Remember that not only is the staff Christmas party, but a chance for everyone (including yourself) to let their hair down, it is also a convivial way to thank staff for their hard work throughout the year, reward them as a whole for their collective contribution, and keep them engaged and committed for the following year to come.
Informal awards for non-job-related skills can be a great way to keep the atmosphere light, and help foster a more social environment; goody bags give added value and are the gift that keep on giving; and a secret santa switchover on the night helps everyone to feel involved, valued, and truly part of the team.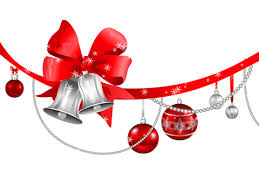 Call us today and book your Staff Christmas Party Tel: 01926 811 111